I know it's more than a month away, but thinking about 4th of July style for my littles provides a nice distraction this Tuesday morning. So, that's my inspiration for today's Trendy Tot Tuesady!
I always like to dress up my kiddos in patriotic Americana style for the 4th, but as opposed to t-shirts that say things like "Mommy's Little Firecracker" or state something about the 4th more explicitly, I aim for patriotic pieces that have more versatility and are appropriate for year round. I'm cheap like that. I don't want to buy something for just one day! I want it to last until my grubby kiddos ruin it or out grow it, whichever comes first ;)
Here's how the munchkins were outfitted last year on the 4th:
Look how little they were and I just love Audrey's sassy pose!!
on Audrey: tank & shorts - Garanimals (Wal-Mart), flower sandals - Carter's
on Jameson - shorts - Old Navy, t-shirt - TC
(Old Navy dress on me, if you're curious... I'll prob wear the same one this year) ;)
Here are some looks I'm loving for this year...
The price is a little steep on this one ($39.95!!!) but man, it's cute


Source:
Gap
Audrey's really into the maxi dresses these days, and I love them on her!
Source:
Gap
How cute is this top?!?! I love it because this is one of Audrey's favorite sayings lately, stolen from one of her fav books series,
Fancy Nancy.

Source:
Gap
We musn't forget the adorable shoes! These are so cute and resemble her kicks from last year, except in a nice, bright red.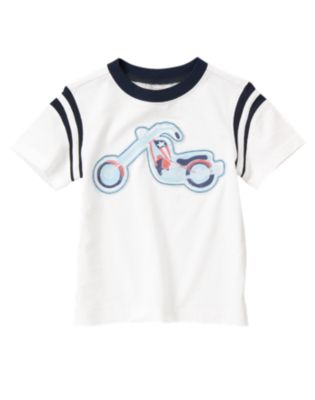 Source:
Crazy 8
The Mr. would love this motorcycle t for the little man!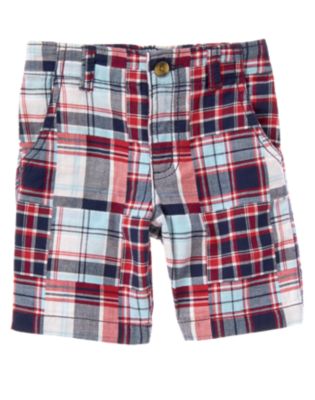 Loving the plaid...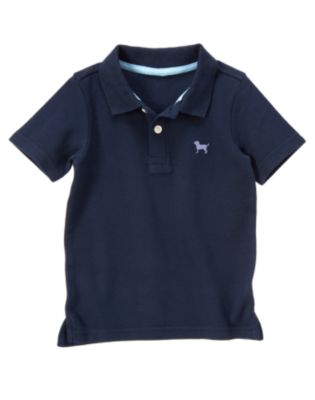 Source:
Crazy 8
Perhaps a cute little polo to go with the shorts
Source:
Gap
Or, perhaps this adorable Captain America shirt for more whimsy!
Source:
Gap
And, last but not least, some Americana kicks for the little guy
Now that you know what styles I'm coveting, who plans on buying this stuff for me?! ;)
- Amber